What Are Aluminium Mesh Doors?
Royal Mesh doors are an excellent alternative to the traditional framed sliding or frameless hinged doors. They are made up of panels held together by a mesh-coated metal frame. The mesh is usually made out of aluminium, allowing for optimal airflow through your home while still giving you plenty of privacy and security.
Mesh doorways provide several benefits for homes and businesses. Mesh doors, often French doors or folding doors, offer an attractive solution that can be used in any room in a home because they allow a portion of the total available opening space to be closed off when not in use. When folded together, mesh doors do not take up a great deal of space, and they close quietly and securely with no pins or dropped hinges.
In addition to their appealing aesthetics, mesh doors also help save energy in the home because less heat is lost through the door when a portion of it is closed, and in commercial buildings, mesh doors help maintain desired temperature levels for the comfort of workers, also limiting energy consumption. Mesh doors are available in several styles, sizes and colors, allowing homeowners to choose the perfect mesh door for any room in their home.
Mesh doors with screens offer homeowners an additional benefit because they provide protection against insects when closed but allow fresh air to circulate when opened. For these reasons, people use mesh doors more frequently in their homes. Mesh doors are far more attractive than single panels or solid core doors. Mesh panels allow light from the room to flow into the hallway. The panels can be painted to match the home's décor, adding a sense of style and flair that mesh doors create.
Because of the increasing popularity of mesh doors, many companies have begun to specialize in manufacturing and supplying only mesh doors. A number of these companies also provide services for custom-made or replacement screens. Mesh door companies can help homeowners who are not confident at making necessary repairs on their own.
Mesh doors are an innovative invention that helps homeowners save money on energy bills while also increasing comfort levels in their homes. With many people concentrating on reducing their carbon footprints, mesh doors are becoming more popular due to their benefits for homes and businesses.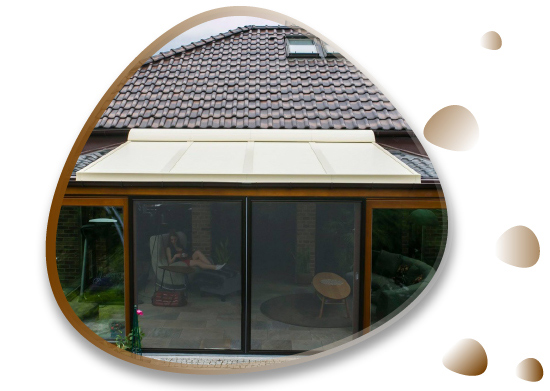 Aluminium mesh doors are made by rolling up aluminium sheet metal while it is hot and soft, then letting it harden to be shaped in a door panel. This strength comes at the price of a heavyweight. The locking mechanism used on aluminium mesh doors is crucial to security. The most secure method for dooring your house is the mortice sash lock system.
Additionally, aluminium mesh doors are very suitable for commercial applications, such as schools or business buildings that need to lock up. Aluminium is naturally fire-resistant and therefore perfect as a fire door. Safety is a priority when it comes to the home. Whether you are going out of town for a few days or you need protection from harmful people, security systems make great investments for homeowners. One of the most affordable and convenient security systems available for any home is an aluminium mesh door with a bar lock system. 
In addition to being very effective at keeping intruders out, these aluminium doors are also quite stylish looking. They can even be fitted inside your existing door frame, meaning they require almost no construction work. They can even help you save on energy costs by keeping the air inside your home and insulated and reinforcing your existing door frame. This type of door can be fitted quickly and easily and offers a great deal of protection.
Yes, we can use aluminium mesh doors in both properties. They are robust, durable, and have good energy efficiency. They are best for big doors and sliding windows in the home and commercial property.
Yes, it is easy to maintain an aluminium mesh door by cleaning it daily with a clean cloth. You can easily maintain it by cleaning it monthly with a soapy scrub and water.