Just one bite from one mosquito can put you on a hospital bed. So, keep your doors open for your dear ones and not mosquitoes. Royal Mesh mosquito nets for doors will keep these troublesome insects out of your home.
Your doors should allow entry only to your family and friends. The annoying mosquitoes that bring innumerable deadly diseases to your home should be kept outside. Royal Mesh is up to the task of guarding your doors. Install Royal Mesh mosquito net door today and keep mosquitoes at bay.
Benefits Of Mosquito Mesh/Net doors
Royal Mesh has a range of mosquito mesh to guard your doors. Whether you want a mosquito net which slides or a rolling mosquito net for doors, we've got you covered. We also provide a mosquito mesh door in aluminium, mosquito net door which can fold, and all other types of screens that you may need. Royal Mesh provides a full screen for all your windows and doors. Install these on your main door or balcony, these screens for doors efficiently serve their purpose. Our products are made with the best quality material and promise durability and negligible maintenance.
Royal Mesh mostly uses aluminium to make mosquito nets for doors to prevent rusting and boost durability. We have mosquito nets for all sorts of doors, be it UPVC, french door, wooden door, or aluminium door. Royal Mesh keeps the aesthetic appeal of your house in mind. A Royal Mesh mosquito mesh door will only enhance your house's attractiveness. It will keep it well ventilated and free from dust and mosquitoes. Simply slide or roll these down on your doors and keep your house mosquito free.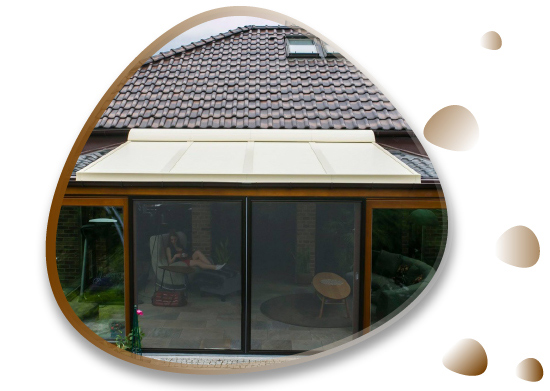 What is a Mosquito Mesh/Net door?
Mesh net doors are a new type of door that have been designed to keep mosquitos out of homes. In malaria outbreaks, mosquitoes can carry diseases from one person to another. The mesh is made from long-lasting, durable fibers that will allow air into your home but not parasites or viruses as they cannot pass through the small holes in the netting.
Specification of Mosquito Mesh for Windows
Easy cleaning

Easy to install

Easy to use

Zero maintenance

No rusting

Durability

Waterproof and dustproof

Aesthetic appeal
Polyester is the best material for mosquito nets. It can handle the extreme temperature; is durable, affordable, and easy to maintain. However, different types of material nets are available that you can choose from.
The mosquito netting lasts for many years if proper cleaning is done with precautions. However, the life of netting depends upon its quality, cleaning, and maintenance. It can last for more than 5 years if placed properly.
Yes, mosquito nets are a fire hazard, and they can catch fire very immediately. Avoid keeping candles or any flammable things near the net. They are highly flammable, and it is dangerous to keep flammable things near them.
Reliable Products and Services
Royal Mesh manufacturers products keeping your needs in mind. The mosquito mesh for doors will keep mosquitoes out of your house effectively. These are durable products manufactured with the best quality material. You'll not have to spend any money or time on maintenance. Our products will never cause you any hassle. But if they do, you have a 7-warranty on our products.