Sliding Mosquito Net For Windows
Sliding mosquito nets for windows and doors is a modern approach to keeping flies and mosquitos out of your home. Royal Mesh has an easy-to-use and maintainable, durable, and affordable net for your house.
Sliding Mosquito Net For Windows
A sliding mosquito net is very specific to your door or window, unlike a regular net that you hang over the doorway. The sliding mesh is suitable for all windows and doors and comes in various colors and sizes, including grey, white, blue, red, green or black. You may match its color with your house, which makes it look very sleek. The sliding mesh door is made from hardwire, making it dependable and durable. It comes in various heights so you can fit it into your house. It is also easy to put up and take down, so it's great if you don't use your porch all year round.
It's a fantastic idea for those that live next to a lake or pond as nothing will be able to come into your home without you knowing about it. Mosquito net sliding doors are great for those who don't want to see anything outside the window trying to get in. Mosquitos bring diseases such as malaria and dengue fever, and having a sliding mesh door that's up to standard is very important. 
Mosquito nets for windows and doors are the best way to keep mosquitoes and flies out of your house. It works well in any climate and is very useful for those that live near a pond or lake. The mesh will suit everyone's needs, including those who want it up all year round, only in summer or on certain windows. 
A mosquito net sliding door will fit over an open or closed window or door, sliding along a guide rail fitted to the bottom of the frame. To be made of fine mesh (weaved out of plastic, nylon, aluminum, etc.) and fitted with strong drawstrings at each corner for ease of attachment. It should be durable enough to last for years if used as the only means of protection against mosquitos.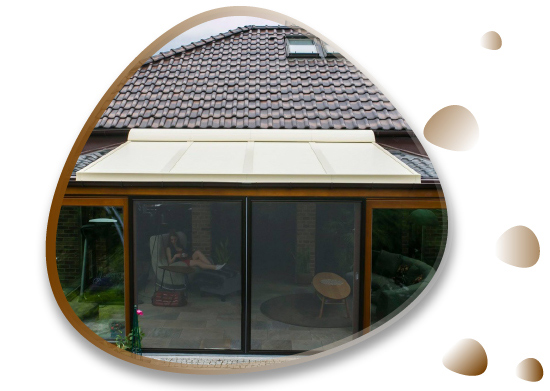 A foldable mosquito net door is a great invention because it will help people suffering from insects or mosquitoes at their homes. The mosquito net door is made of strong and tough nylon, making it child-proofing and safe to use in any weather or atmosphere. This net fits well into standard-sized doors and does not harm any walls or doors by having sharp edges. It is lightweight and can be folded easily for storage. It's an economical invention tested to be 100% effective against bugs, insects or mosquitoes. 
There are multiple reasons to use a foldable mosquito net door. One of the main reasons is that it's far more cost-effective than installing a permanent mosquito net door. Since you can easily take it down and store it away, it can be used whenever needed. Whether you're renovating or don't need it for a few days, this mosquito door net is very simple to put up and take down. It's a simple, easy and secure way to protect your family from mosquitoes.
 So, what are you waiting for? Get hold of this amazing patented invention and make your life free from insects and other bugs in the best possible way!
You can clean a sliding mosquito net with a cloth and soapy solution. Pour the solution on the net and leave it for 4-5 minutes. After that, clean it with a wet cloth and then let it dry.
You can use a sponge, brush, and soapy water to clean sliding window tracks. First, clean the window's deep tracks with a brush and clean cloth. After that, use a sponge and soapy water to clean the outer track.
Yes, a mosquito net can survive a strong breeze if it is attached to the window properly. It also depends on the net quality, and if it is loose and not correctly placed, it will not survive.