Screen For Windows And Doors
Doors and windows are an integral part of the structure of a house, protecting it against the natural elements while allowing light and fresh air in. Several different windows and doors can be used when building or renovating a house. They also have specific purposes in letting light in, protection against weather, privacy etc.
Various types of screens for windows and doors
There are three main types of screens available for windows and doors, clip-in insect screens/netting, roll-down fly mesh, and aluminium Venetian blinds. Each has its characteristics that make them suitable for different situations.
Clip-in nets can be used on any window or door but are best suited to windows due to their large size. They can be easily installed by simply clipping them over the window frame. This is particularly useful in rental properties or places that might have frequent changes of tenants. They are also popular for commercial buildings with several staff coming and going throughout the day, as they can quickly and easily be replaced. Clip-in nets allow airflow and light through the screens but provide a high level of protection against insects such as flies, wasps and mosquitos.

Roll-down fly mesh is a good choice for frequently open doors, such as back doors or those that lead outside from living areas. They can be rolled up out of the way when needed.

Aluminium Venetian blinds provide several benefits for all types of screens, including both windows and doors. They use less space than clip-in nets, can be easily adjusted to let in different levels of light and airflow, and come in a range of colors to suit different applications. The downside is that they are not as easily accessible or removable as clip-in nets, so they might not be the best option for rental properties.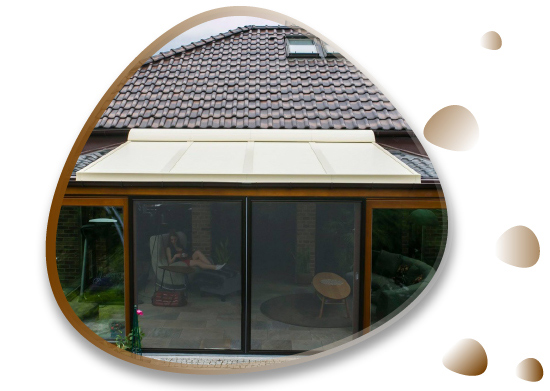 How to install screens on windows and doors
Clip-in nets are the simplest of the three types of screens to install. All that's required is for them to be clipped over the window frame. Aluminium Venetian blinds require drilling into the wall or ceiling, but this can be done with a cordless drill and screws provided in the installation kit. Roll-down fly mesh requires a little more work to install the mounting brackets and secure them in place.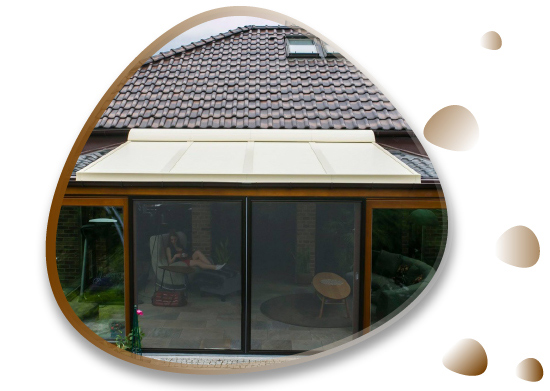 Benefits of using screens for windows and doors
They're completely customizable. you can order them in any color with the most intricate patterns and designs. They can even be made in different shapes!

They don't have to be used as windows or doors! They're perfect to use as storage spaces, cabinets, tables.

They're very light and easy to install/relocate. Great for those who move around often or rent out their house/flat!

They're stain-resistant – perfect for messy people.

Door screens are the most affordable option on the market.
How to take care of the door screens and window screens
Clip-in insect screens should be regularly brushed to remove any dust collected on the surface. They should also be removed, cleaned and stored away in storage bags when not in use. This will prevent them from becoming damaged due to exposure to dirt, grease or sunlight.

All types of the roll-down fly mesh should be regularly brushed in the same way as clip-in nets. The mesh should also be rolled up when not used to protect it from damage.

Aluminium Venetian blinds should be kept dust-free just like any other window or door screen, but they generally don't need much more than that. They are essentially maintenance-free as they are resistant to corrosion, dents and scratches. They should, however, be checked periodically for wear and tear that may not be visible from the outside.
No, mosquitoes cannot pass through screens. The mosquito net is specially designed to protect us from mosquito bites. So, they can't pass through the screen if it is not damaged.
Yes, the screen for windows and doors is suitable for doors exposed to sun and rain if it is strong. A high-quality, thick, and tear-resistant screen is appropriate when exposed to sun and rain.